InvisiPac® Tank-Free ® Hot Melt Delivery System
Approved by all major
hot melt adhesives manufacturers
Graco works together with a large number of material manufacters to make sure our equipment runs smoothly with all adhesives on the market. (EVA and Metallocene)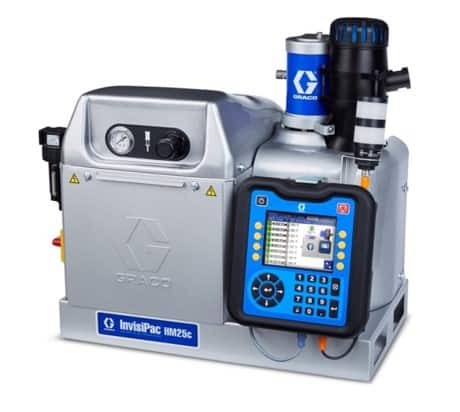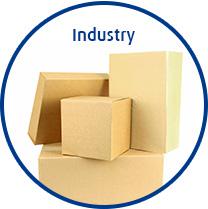 Closing carton boxes
Cases
Frozen products
High-temperature packed products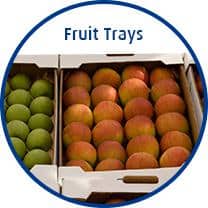 Shaping fruit boxes
Farming covers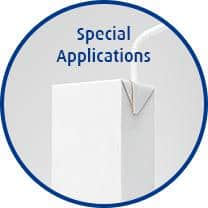 Official seals (spirits)
Straws adhesion
Tax Stamp
– Minimize Char
– Eliminate Nozzle Plugs
– Less Than 10 Minute Heat Up
– Monitor Performance
– Track Adhesive Usage
– Use Less Energy
– Improve Operator Safety
Integrated Automatic Vacuum Feed System
Eliminate Thermal Shocking

– More consistent glue application
Reduce Contamination

– Less plugging means more uptime
Continuous Supply

– Automatically maintains required material in melter – saves time and labor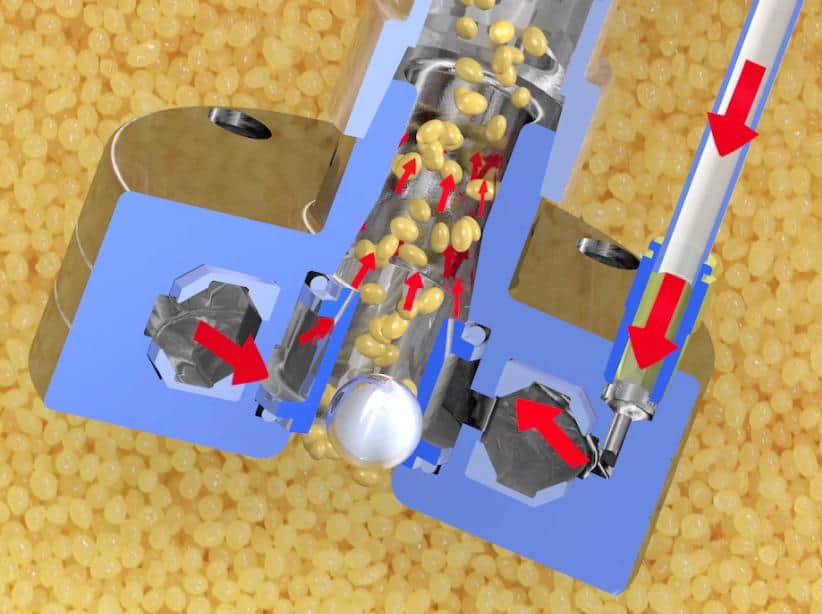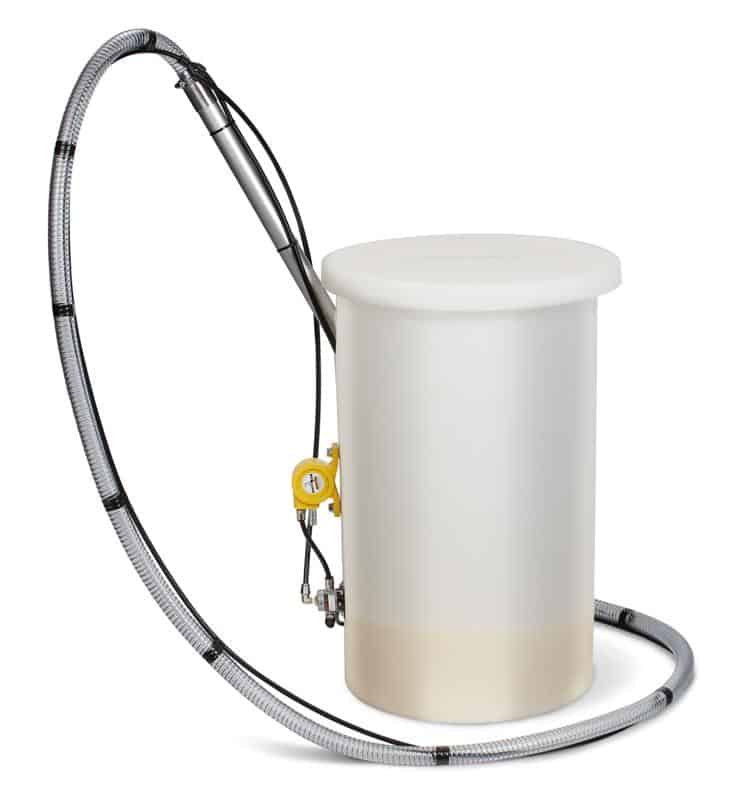 Reliable Performance

– Minimizes maintenance
– Removes the human factor
Improved Safety

– Minimize burn hazards and operator strain
Tank-Free™ Design Minimizes Char
Consistent adhesive level helps prevent char formation
First-In, First-Out: Less molten volume means less time at temperature… less degradation, less char
Use low grade adhesives or ensure premium performance with high grade adhesives
Process vacuum conveyable adhesives at up to 25 lbs/hr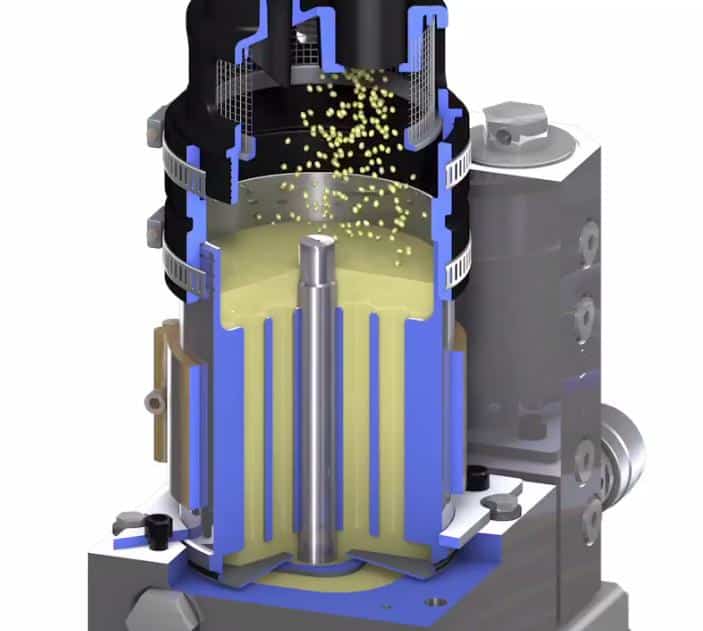 Superior Heated Hose Design
Built in over-temperature safety interlock
Designed with a silicon insulating layer
Up to temperature in less than 10 minutes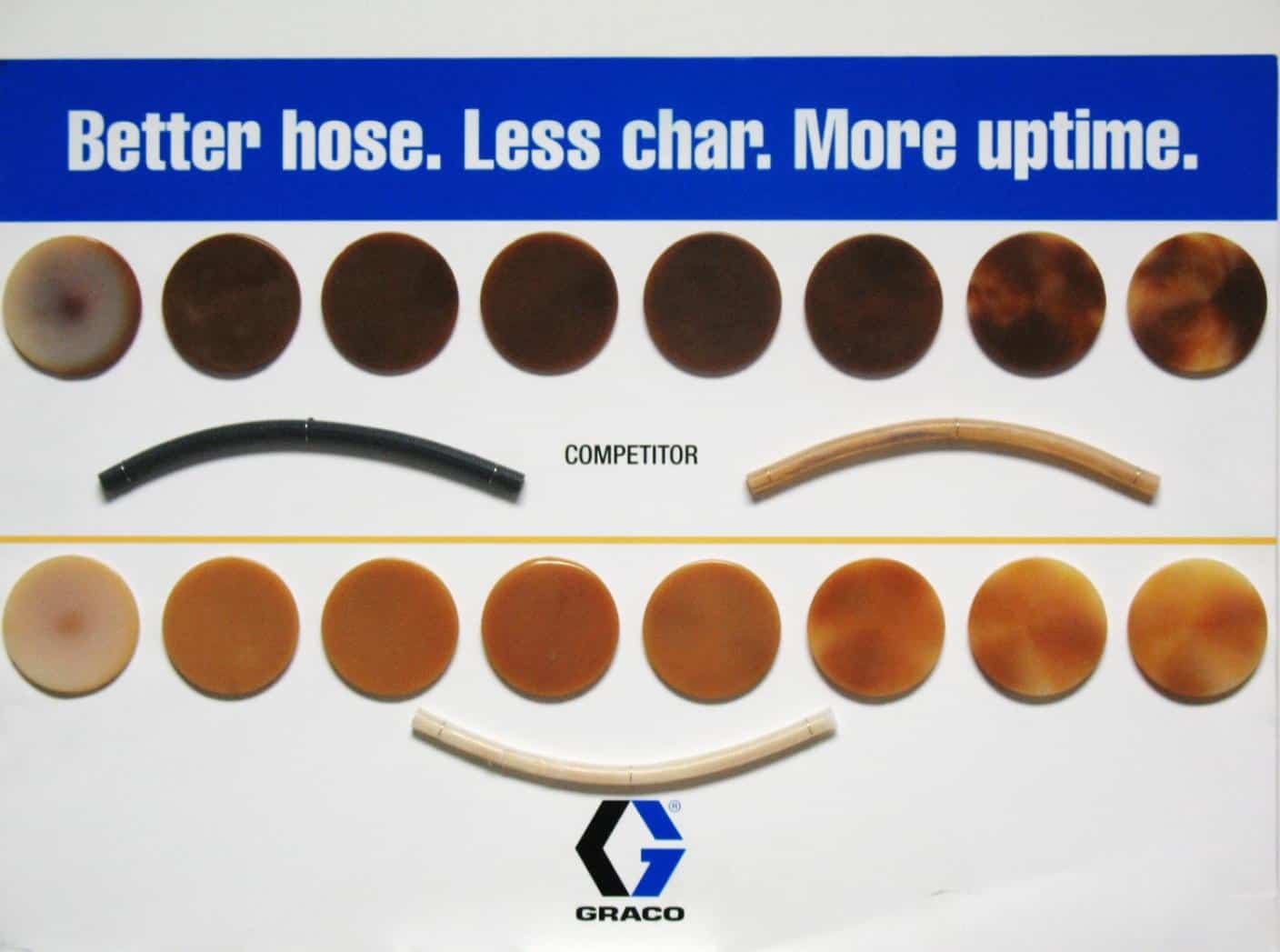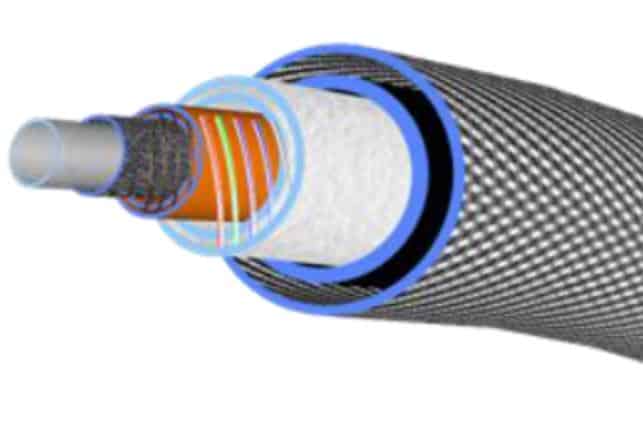 Design reduces adhesive char and skin formation.
The result – more uptime and lower maintenance costs.

Next Generation Advanced Display Module
Track Adhesive Usage

– Positive displacement pump only moves when adhesive
is dispensed – limits pump wear
– Manage adhesive costs and ensure production quality
Event & Data Logging

– Tracks data that helps customers ensure quality production
– 175,000 past error/event list
– 250,000 data entries (15sec interval)
– 40+ days of continuous run time
– Easy download via USB port
Intuitive User Interface

– Graphics and text: Operators can learn to use the system quickly
– Embedded diagnostics save service time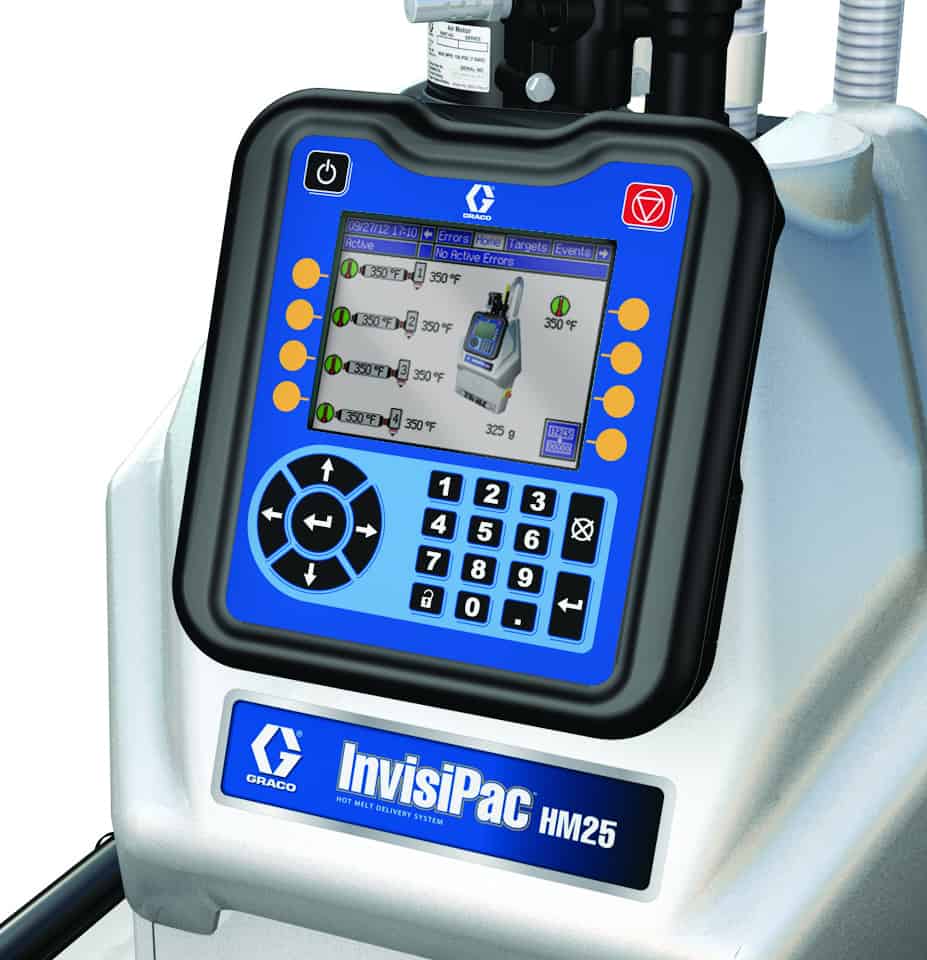 Pattern Controller PC8e (same display)
Internal in the ADM:

– 8 solenoids
– 4 triggers
– 2 encoders
– Ramp up/down v/p valve
– Stitching Application
– 50 programs
– 24 different shots per line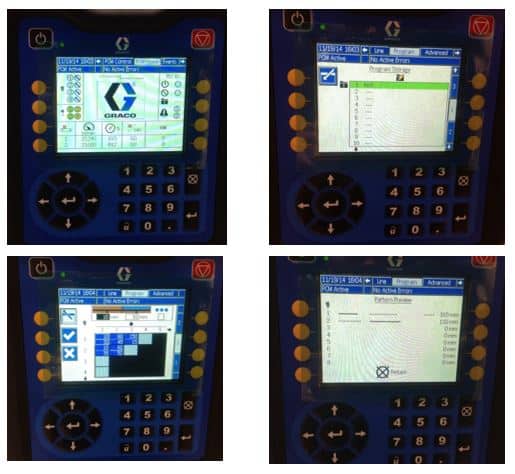 Reduce Costs and Increase Efficiency
With Innovative Hot Melt Equipment
Customer Benefit InvisiPac™ Technology
– Minimize Char
– Eliminate Nozzle Plugs
– Less Than 10 Minute Heat Up Time
– Monitor Performance
– Track Adhesive Usage
– Use Less Energy
– Improve Operator Safety
– Reduced Maintenance Expense
– Facilitate Adhesive Formulation Ingenuity
– Simplify Adhesive Migration
What's Innovation Without ROI?