Graco Inc. declares that the equipment below contains materials that have been demonstrated to meet the requirements of Regulations: EC 1935/2004 of 27 October 2004 & EC 2023/2006 of 22 December 2006.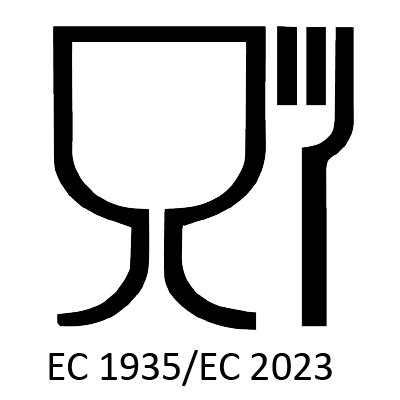 GRACO Food Pumping Technologies
The GRACO Food Pumping Technologies are used in a wider range of applications. Whether you need to pump orange juice, honey, or a meat sauce Graco offers you the right pump for the job. Our pumps are FDA approved, hygienic and easy to clean.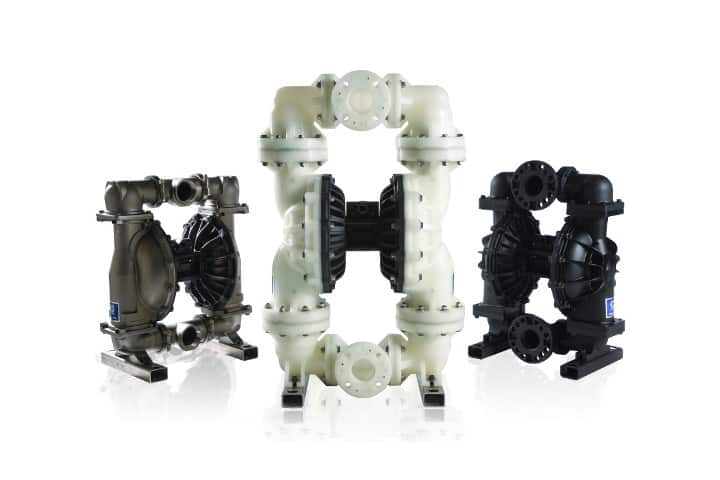 GRACO Clean-In-Place (CIP) Pumps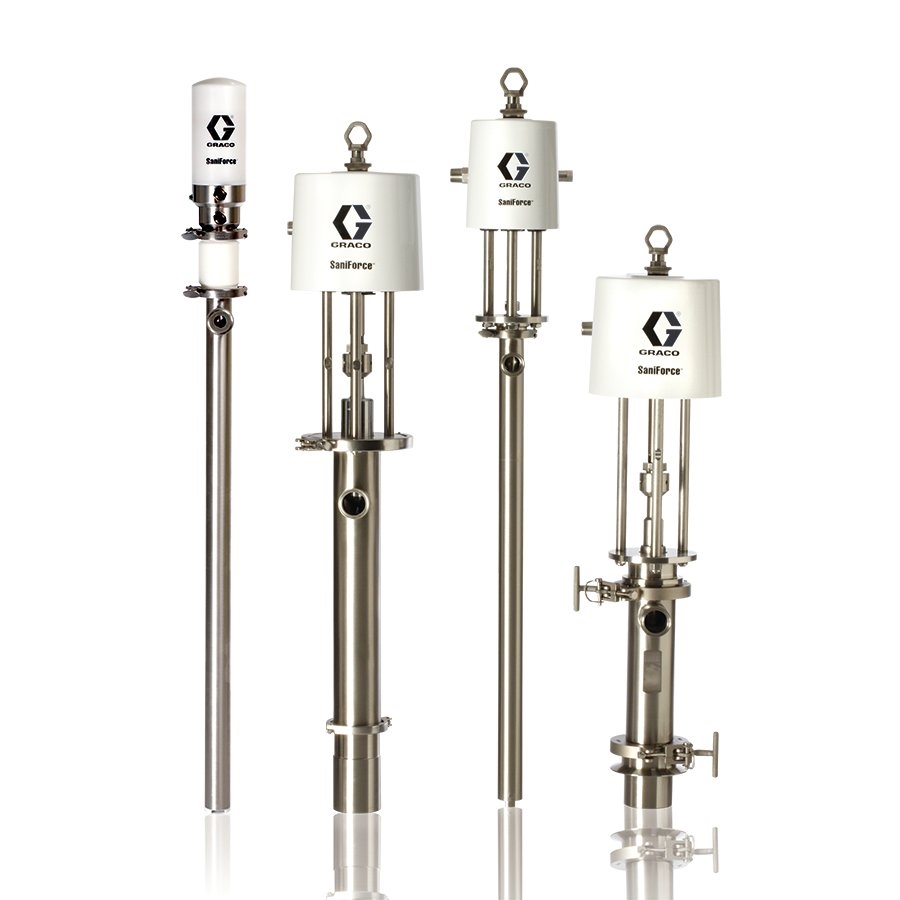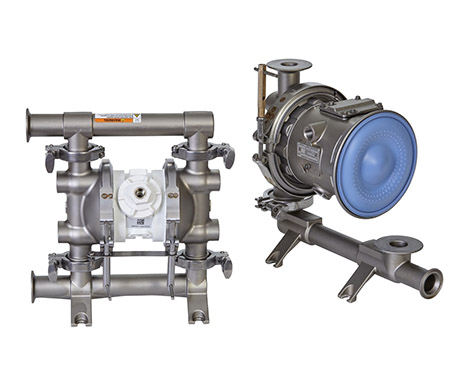 GRACO Food Diaphragm Pumps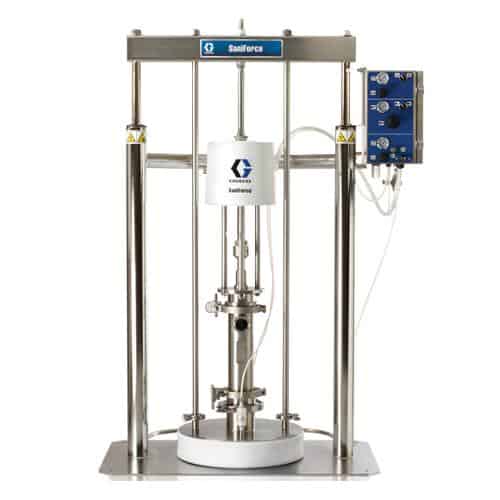 GRACO Food Container Emptying Machines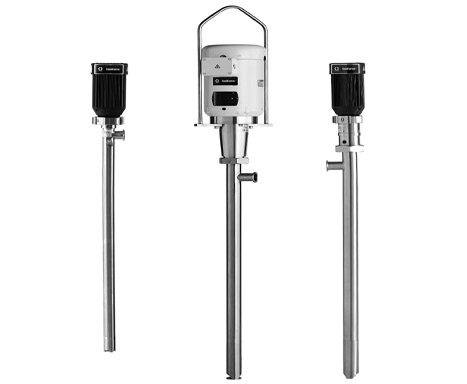 GRACO Electric Drum Pumps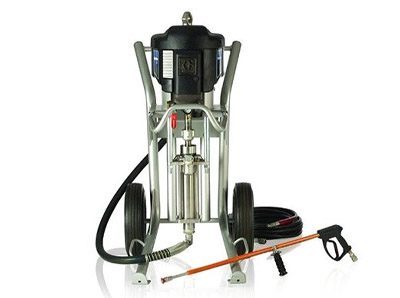 GRACO Hydra Clean™ Pressure Washer