Total Lubrication Controller
2 solutions in 1 product!
Total Lubrication Controller
TLC (Total Lubrication Controller) has been developed to perform 2 roles:
Controlling almost all types of central lubrication systems
Monitoring the fluid flow of up to 100 critical lubrication points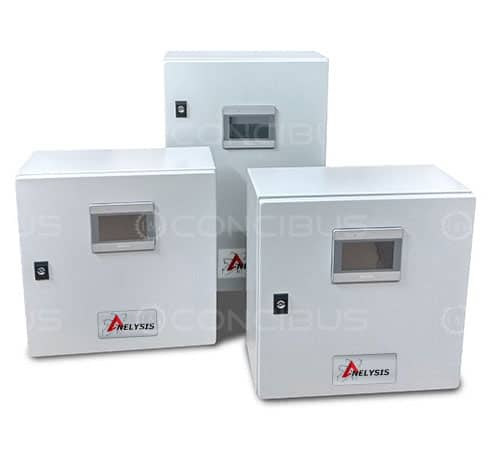 Characteristics
Large, color touch screen
User friendly interface
Easy programming
Highly configurable
Integrated communication server
Remote access and reporting
Applications
Cooling beds – Screw conveyors – Bucket wheel excavators – Reclaimers
Concast segments – Finishing & Roughing mills – 5 Stand – Morgoil – Furnaces – Coilers – Runout tables – Shears Levelers – Accumulators
Wire section – Calandar rolls – Yankee rolls Pulpers – Agitators – Winders – Drying cylinders – Press rolls – Felt rolls – Couch rolls Guide rolls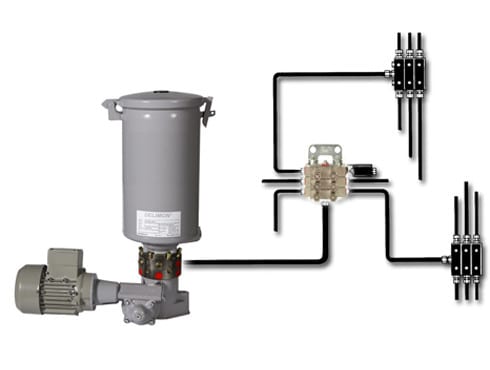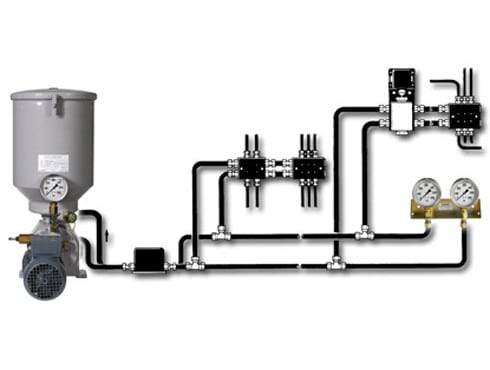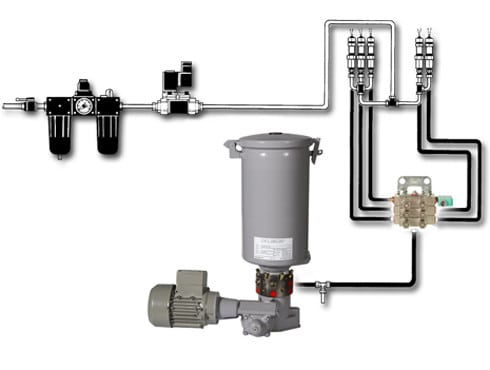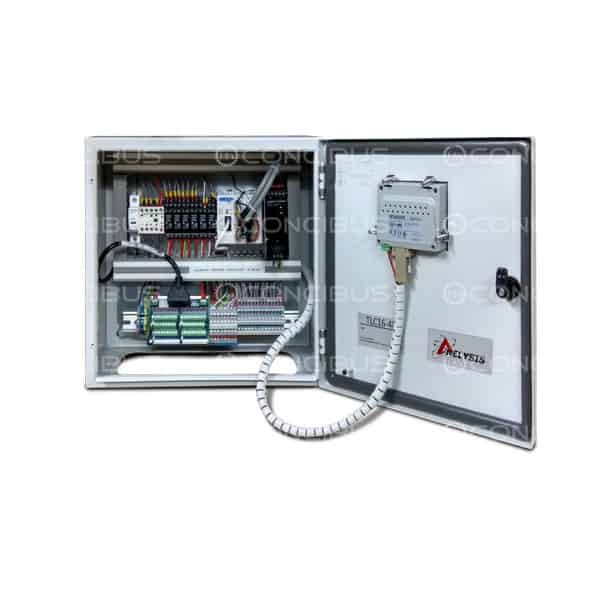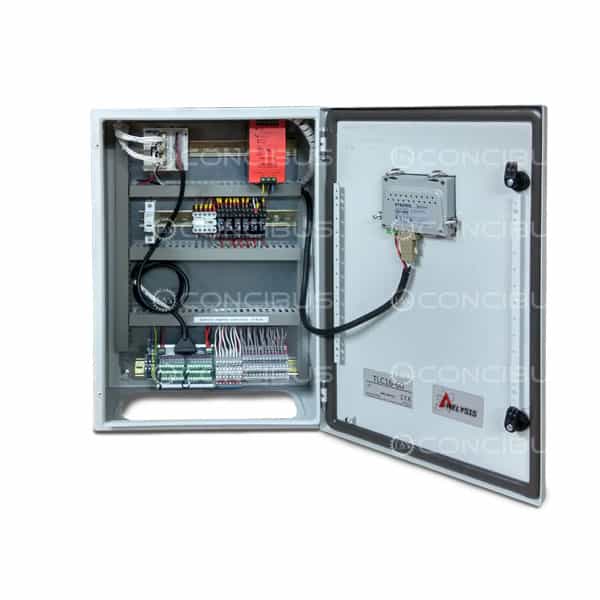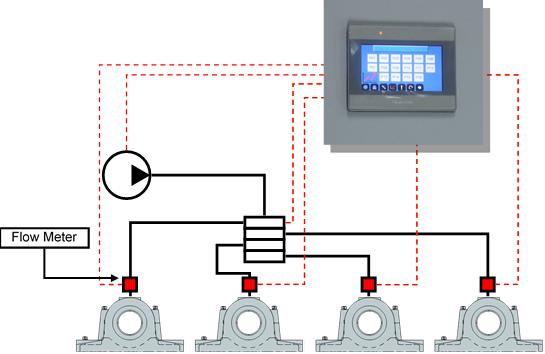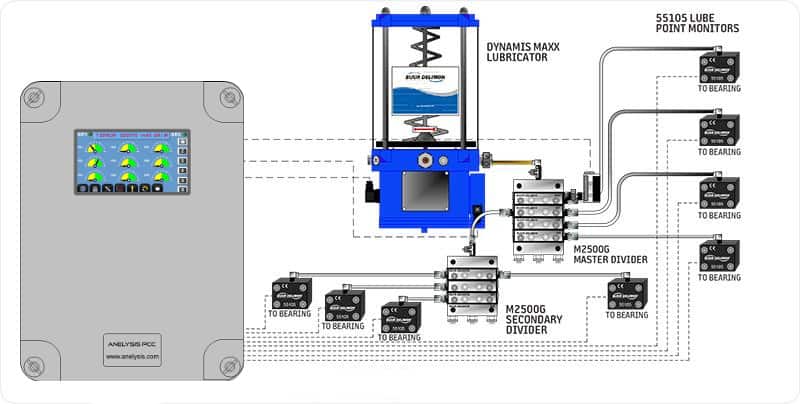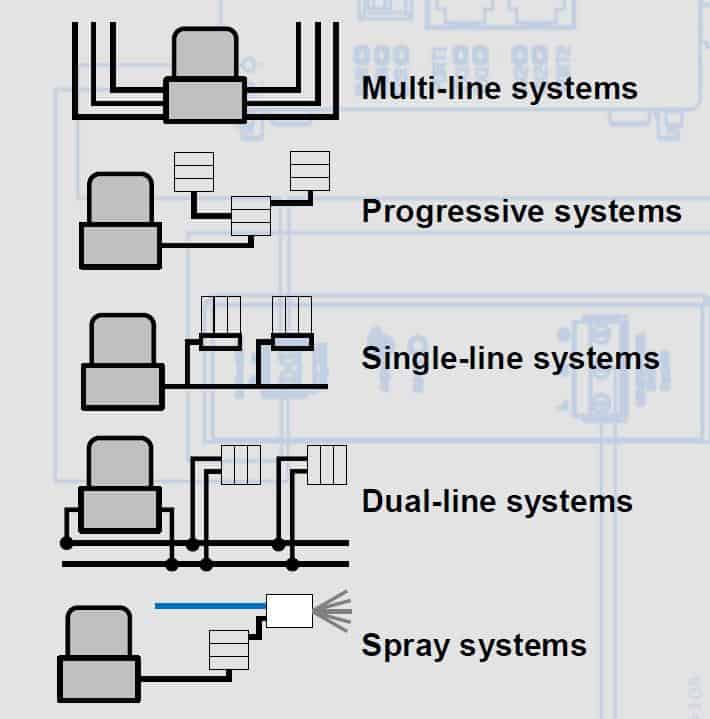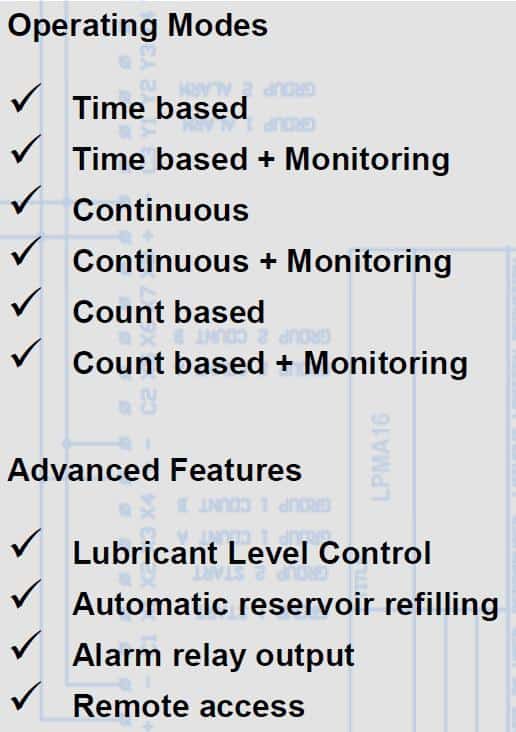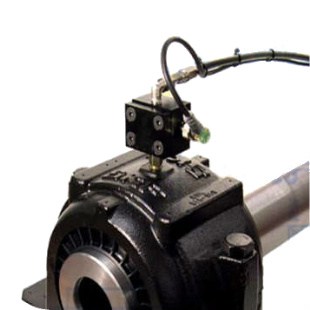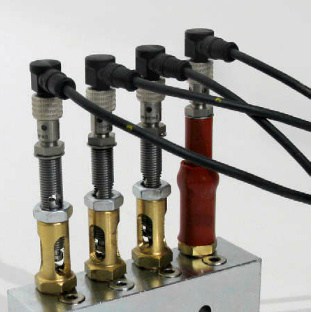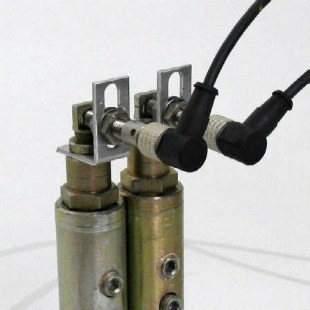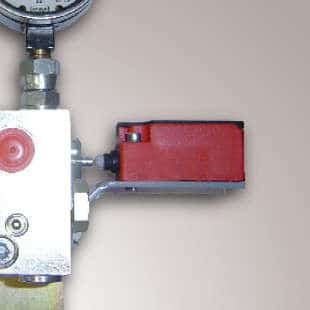 Dual Line Reversing Valves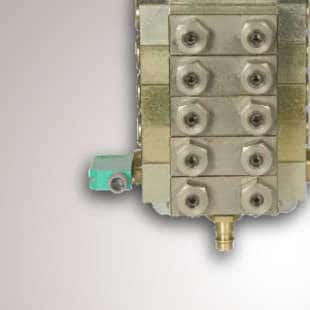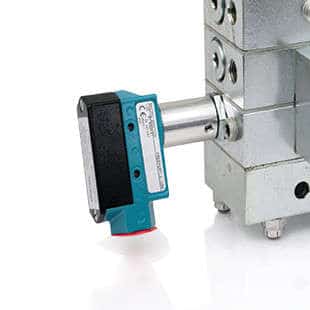 Monitoring of up to 16 lubrication points in the standard version (expandable to 100+ )
Points can be allocated in two independent groups without restrictions (8-8, 4-12 etc. different lubrication systems/zones)
Different target value for every group and lubrication point (each point may have different lubrication requirements)
Local indication and remote error signal when any point misses its target value.
Interface easy to setup
Colored touch screen
Multiple security levels to avoid unauthorized access
Data trend presentation
Event and error history
Remote monitoring and control via Ethernet from a PC
Remote monitoring and control from tablets and cell phones (requires WiFi)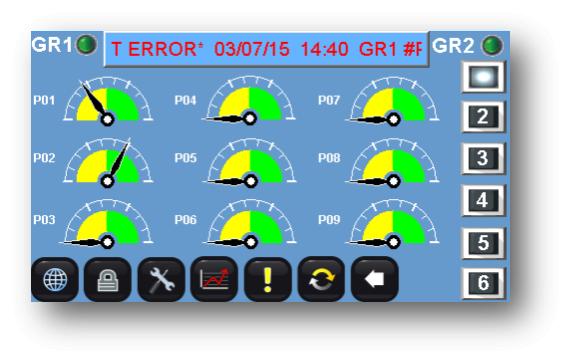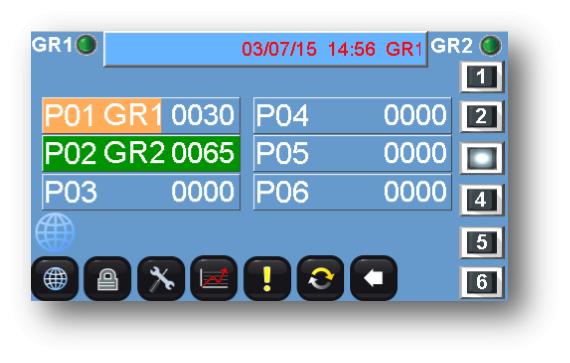 color coded progress bars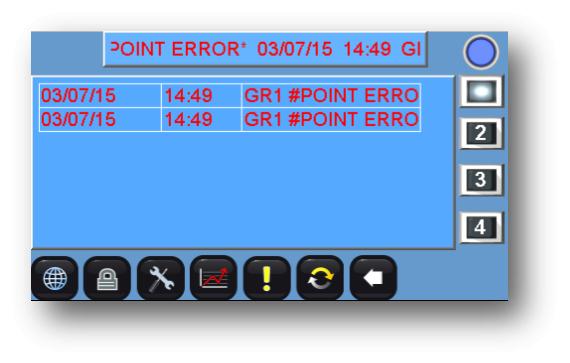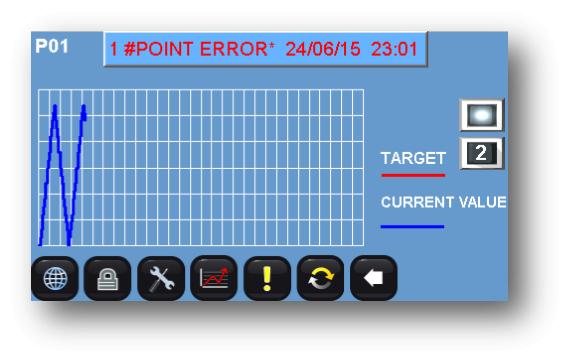 | | |
| --- | --- |
| | |
| | Hydraulic, Pneumatic, Electric |
| | Pressure switches (X2), Differential pressure switch |
| | |
| | |
| Reservoir refilling pumps: | |
| | Preblow, afterblow nozzle cleaning |
| | Dry contact alarm relay, Ether- net cable port, Wi-Fi (optional) |
XX = Number of lubrication points monitored in steps of 16